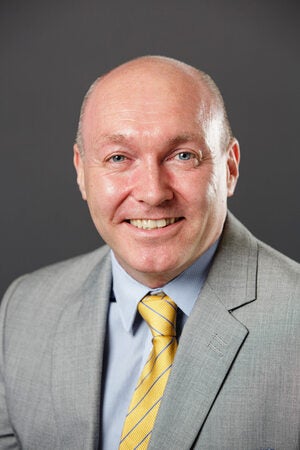 2020 Winner Profile
Yodel
Adam Gerrard
COMPANY WHERE WON: Yodel
AWARD DETAILS:
Under Adam Gerrard, Chief Digital Information Officer at Yodel, the business has become a data-led digital veteran, as his 2019 initiatives show.
Agile development and continuous delivery underpinned hundreds of feature releases of a BYOD app for couriers that allowed them to get up to speed with the new technology while shaping its evolution. The app has greatly improved the user and customer experience while generating savings from such new features as more efficient route optimisation.
Gerrard has leveraged data science to build an activity-based costing model that is fundamental to understanding the profitability (or otherwise) of individual clients. In particular, it ensures good insight into the cost impact and potential profit contribution of new business, and triggers better contract management for clients identified as not trading to profile.
Meanwhile he has also replaced hundreds of legacy applications with multiple core systems held in a digital SOA wrapper around one robust legacy platform.
LOCATION: Frobisher Way, Hatfield, United Kingdom
INDUSTRY: Transportation and Logistics Industry