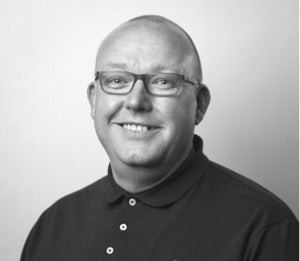 2020 Winner Profile
Ascential
Sean Harley
COMPANY WHERE WON: Ascential
AWARD DETAILS:
Following a series of acquisitions made by Ascential, its CIO Sean Harley spent much of 2019 simplifying and unifying the multiple resulting cloud platforms across the events and business information company.
A standard monitoring toolset was deployed for application performance management to drive consistency across the cloud environments. By right-sizing, optimising the architecture, and producing a standardised set of reports and recommendations, his initiative has generated significant savings.
He has rolled out a fully automated continuous integration and delivery pipeline. Code deployments are no longer reliant on a single person, and engineers can now deploy their own code to any environment with safety, security and confidence. It has resulted in huge productivity gains, with job tickets taking an average of three fewer days to get into production.
His replacement of a dated infrastructure and datacentre-based architecture by moving products and services to the cloud brought significant savings as well as improved scalability. And he showed single-minded determination in developing a single events platform to provide simpler, faster and cheaper support for the events teams, even grounding in-flight projects to drive it.
LOCATION: London, United Kingdom
INDUSTRY: Media and Entertainment Industry