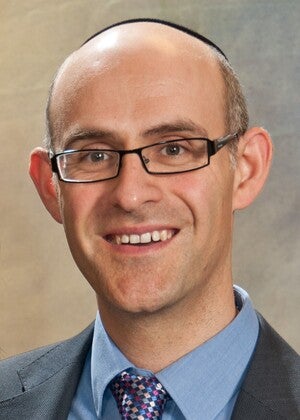 2020 Winner Profile
London Borough of Waltham Forest
Paul Neville
COMPANY WHERE WON: London Borough of Waltham Forest
AWARD DETAILS:
Paul Neville is leveraging his e-commerce background as Director of Digital and ICT for at the London Borough of Waltham Forest.
He is, for example, using digital analytics to understand citizens' needs better and to improve the customer experience. Digital marketing techniques have been introduced to recruit foster carers, helping children in need and saving the council money.
He has designed and is delivering a new enterprise-wide architecture. Cloud-based data services have been linked to legacy systems and combined with machine learning to deliver innovative and joined up services. He has rolled out mobile devices and Office 365 to staff, delivering the collaboration tools that can fundamentally change the way they work. Even elected councillors have been equipped with iPads so that paperless meetings can now be run via a dedicated app.
His automation of the submission of council tax records to central government has liberated staff from a manual grind, saving a deal of time and greatly improving accuracy. His digital reimagining of business processes extends to giving social housing tenants help and information at the click of a button. For example, the integration of Facebook and Twitter chatbots into the council's systems allows residents to easily report neighbourhood concerns such as flytipping while the council is now able to respond quickly.
LOCATION: London, United Kingdom
INDUSTRY: Government