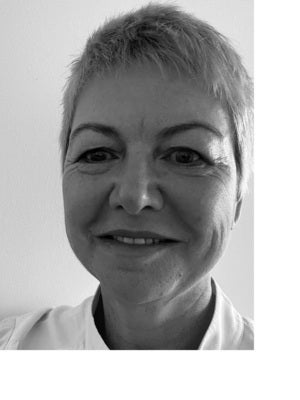 2020 Winner Profile
SThree
Kelly Olsen
RANK: #9
COMPANY WHERE WON: RPS Group
AWARD DETAILS:
During her time as CIO at RPS Group, Kelly Olsen has sought to drive value and innovation at her organisation via a number of new proofs of concept and data-centric strategies. Working across six sectors: property, energy, transport, water, resources, defence and government services, Olsen has overseen the implementation of digital initiatives in every sector. These range from using AI and machine learning for Australian bushfire detection, to introducing flood risk management software to one of the UK's largest water companies.
Olsen has also helped to promote a cloud-first strategy at the company to help reduce the time it takes to run large models that provide life-saving data and help further promote RPS Group's sustainability aims.
The development of a global training and provision programme has also seen the company adopt a more modern approach to collaborative working and while Olsen has already been successful in negotiating a global Microsoft agreement, she wants to continue the development of an Office 365 security and collaboration strategy in the future.
LOCATION: Abingdon, United Kingdom
INDUSTRY: Professional Services