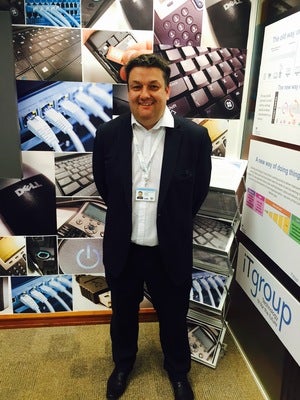 2020 Winner Profile
UK Ministry of Defence
Adrian Tucker
COMPANY WHERE WON: Student Loans Company
AWARD DETAILS:
When virtually all your customers are Generation Z, straight-through digital is a no-brainer in the financial services sector. As CIO at the Student Loans Company until November 2019, Adrian Tucker never lost sight of that fact.
His data sharing initiative with HMRC enabled the more accurate calculation of loan balances and likely interest so that students can check the status of their loan digitally and in a way that can be understood. He also delivered a digital evidence upload tool that eliminates the need for students to send in physical ID such as passports and other official documentation.
Meanwhile an intelligent automation lab, created in partnership with Accenture, has delivered over 20 RPA processes so far. The automation has reduced process time and with it the need for students to chase where their application is, which in turn has reduced call volumes.
INDUSTRY: Government