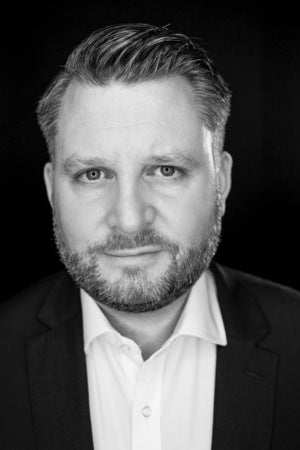 2020 Winner Profile
Scottish Local Government
Martyn Wallace
COMPANY WHERE WON: Scottish Local Government
AWARD DETAILS:
At the Digital Office for Scottish Local Government, Chief Digital Officer Martyn Wallace has been laying the groundwork for effective and efficient digital development in the public sector across the country.
He has been identifying common processes, methods and standards for federating, information sharing and cybersecurity so the country's 32 councils can roll out Office 365 in a consistent way. Doing so will help health and care professionals share calendars, which on its own will save them up to 16 hours a week in otherwise lost productivity.
The migration to digital telecare has been derisked by his development of common guidance, critical advice and the sharing of experience in advance of the switch-off of existing analogue telephony. The release of a digital playbook in October that contains all the lessons of changes that have been tested has been a pathfinding initiative that has aroused interest from across Europe.
He has influenced key stakeholders in the potential for RPA and AI to improve productivity and reduce costs, setting a common approach for purchasing, collaborating on and sharing solutions.
LOCATION: Glasgow, United Kingdom
INDUSTRY: Government