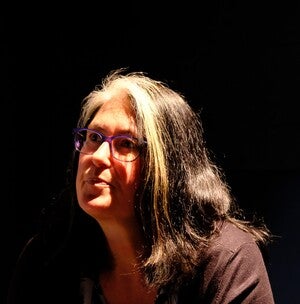 2020 Winner Profile
Compass Group Germany
Daniela Weber
COMPANY WHERE WON: Marie Stopes International
AWARD DETAILS:
Digitisation, automation and data consolidation have been big themes for Daniela Weber, CIO of Marie Stopes International.
She has rolled out a suite of apps that single providers operating in the field (often in remote locations) can use to capture data about clients they see and the services they provide, as well as to provide vouchers for services to encourage take-up. A series of reports has been developed to help evaluate service take-up and identify how to improve client targeting and service provider performance.
A CRM solution is being deployed to contact centres around the world. It brings all client communications (whatever channel they take place on – phone, email, WhatsApp or Facebook) together in one place to allow for more efficient referral to services and better feedback collection. And her implementation of a mapping tool points clients to the closest service provision location.
She has also started working out how to use chatbots and AI solutions to provide better and more efficient responses to clients looking for advice on family planning and safe abortion.
LOCATION: London, United Kingdom
INDUSTRY: Nonprofit