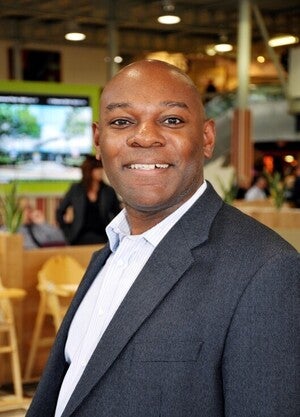 2020 Winner Profile
European Tyre Enterprise Ltd
David Willock
COMPANY WHERE WON: European Tyre Enterprise Ltd
AWARD DETAILS:
2019 was the best of years – and also the worst – for David Willock, Group IT Director of European Tyre Enterprise.
A ransomware attack in January 2019 required a herculean effort to recover systems and minimise the business impact. Willock subsequently made major IT security enhancements, introducing a third-party security centre that operates around the clock, stronger firewalls and more powerful antivirus. All staff have now been thoroughly trained in IT security.
This setback aside, it was a hugely successful year for tech in the business. He has driven a move to cloud-based technologies and a root-and-branch change in business processes – customer order taking, scheduling, stock management and logistics, and route planning.
The wholly paper-based retail stance has gone, with 4,500 mobile devices allowing technicians to capture the status of a vehicle while working on it. Photographic evidence of vehicle condition and tyre tread depth details are all entered, and linked to the EPOS system and the CRM solution.
AI is the next step. Given the huge number of parts the business stocks, a proposed retail customer subscription service will rely on AI-based processing to generate a competitive monthly price quote for each customer at a reasonable margin.
INDUSTRY: Retail Industry