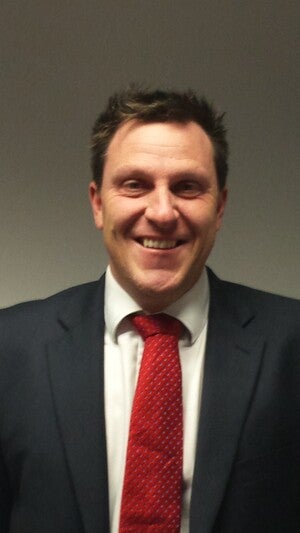 2020 Winner Profile
First Quantum Minerals
David Allison
COMPANY WHERE WON: First Quantum Minerals
AWARD DETAILS:
David Allison, Group Head of IT at mining company First Quantum Minerals, has turned the tide, driving towards emerging technology and a steely determination to bring a large decentralised IT organisation up the curve.
Successes have included rolling out a fully resilient dual-MPLS SD Wan, which has saved over $10m by reducing outages and enabling web-based technologies such as vehicle tracking and driver monitoring to be used with confidence.
The upgrading of the outdated IT infrastructure has shifted the organisation towards a run-and-maintain culture. It has slashed the cost of support and greatly improved performance. There are now cloud backups rather than on-site storage, server clusters have been consolidated and regionalised operations support has mitigated outages.
He has implemented a suite of diagnostic, prognostic and alerting performance metrics to increase uptime and create a culture of continuous improvement.
INDUSTRY: Energy Industry