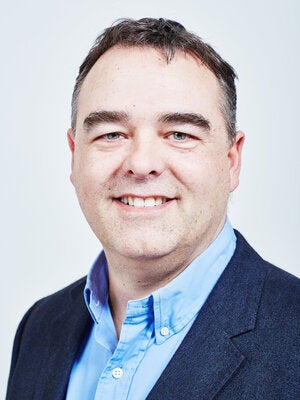 2020 Winner Profile
Arcadia Group
Karl de Bruijn
COMPANY WHERE WON: Arcadia Group
AWARD DETAILS:
Appointed as part of a business turnaround team for Arcadia Group just weeks after its corporate restructure in 2019, CIO Karl de Bruijn has been introducing plug-and-play technology to help the business catch up with the current customer expectations, and automating and optimising operating costs.
He has driven digital growth by transforming what was a highly siloed brand-aligned operating model. The application stack has been realigned, with duplicate platforms removed. Some 80% of the technology estate has been moved to the cloud, and the third-party datacentre exited. The central reporting platform has given way to a data lake and business intelligence for self-serve reporting.
The automation of previously manual processes in supply chain, finance, HR and technology has cut £7.5m from the IT budget in the first year, with further savings of £10m identified for year two. His restructuring of the POS contract alone has delivered an ongoing £1.5m annual saving.
New capabilities have been incorporated into the online platforms. They include an improved returns process, frictionless payment methods, and full customer journey monitoring to identify the conversion rate through each step of the buy process.
He has also used analytics and AI to identify stores that would benefit from investment, and improve buying, pricing and allocation. And stores have been equipped with mobile devices to support customer interaction, in-store ordering and staff productivity.
INDUSTRY: Retail Industry