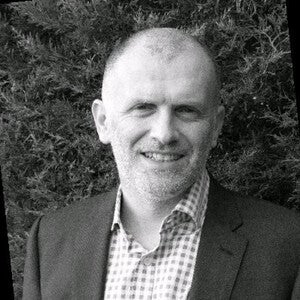 2020 Winner Profile
Utilita Energy
Ian Burgess
COMPANY WHERE WON: Utilita Energy
AWARD DETAILS:
Big data is smart business, and with customer data from smart meters increasingly available, prepaid energy supplier Utilita has come to view technology as a key differentiator. Appointed Chief Technology Officer in 2019, Ian Burgess has the job of turning that tech-led innovation aspiration into a reality.
He is using smart meter data to give customers better insights about their energy consumption. Software robotics has been introduced to automate repetitive tasks. And AI-based analytics has helped make predictions about customer churn, allowing the business to take remedial action before it happens.
Burgess has driven a ground-up rewrite of the customer energy app. Its enabling of in-app top-ups has been very well received by customers as well as the third-party payment provider.
Transformational initiatives to help drive efficiencies and competitive edge include a radical overhaul of billing processes. The newly automated and much more accurate system has shrunk the billing generation cycle from weeks to days.
Complex APIs that interface the telephony infrastructure to Utilita's CRM platform have been introduced to deliver dynamic call handling and prioritisation, along with customer self-service. This, in combination with voice analytics and transcription, has delivered radical improvements to call answering and handling times.
Further initiatives include upgrading the legacy Oracle estate and introducing a new finance platform.
INDUSTRY: Energy Industry