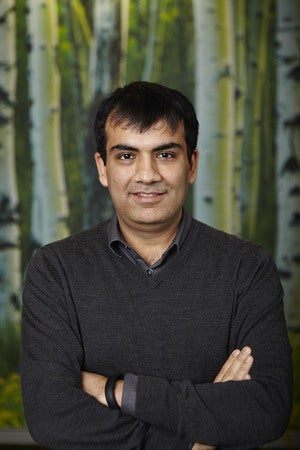 2020 Winner Profile
The Travel Corporation
Gunjan Verma
COMPANY WHERE WON: The Travel Corporation
AWARD DETAILS:
Gunjan Verma, CTO of The Travel Corporation, made the customer journey even easier and more personal in 2019.
He rolled out a new portal that allows customers to share their travel passions and requirements before leave for their holiday. It captures what they want to get out of their holiday along with such important information as dietary requirements and emergency contact details. Customers can also customise their payment/instalment plans to suit their needs.
By integrating the portal with the company's in-house app for travel directors, trip managers and travelling concierges, he has allowed for the seamless processing of the logistics information needed to facilitate and personalise a trip – rooming lists, check-ins, restaurant reservations, excursion bookings, etc.
He has also embarked on AI and machine learning implementations. They include scanning paper-based customer feedback surveys into an analytics engine, so guest feedback can be interpreted faster than ever and real-time sentiment analysis carried out. Meanwhile machine learning is being applied to lead scoring on the basis of various data points, which helps successfully match prospective customers up with holiday destinations.
INDUSTRY: Media and Entertainment Industry