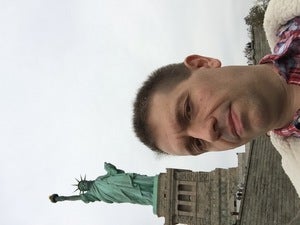 2020 Winner Profile
Manchester City Council
Chris Wanley
COMPANY WHERE WON: Aston University
AWARD DETAILS:
Chris Wanley, CIO and Director of Digital Services at Aston University, is committed to creating a digital university.
In 2019 he implemented a series of key projects. They included a new CRM, a new integration layer between business applications, and a new service desk and delivery model. New IT governance arrangements have been embedded, while the IT function is being transformed into what the wider business increasingly perceives as a value-seeking partner rather than just a systems-fixer.
His migration to the cloud is now all but complete, with over 85% of the university's systems cloud-hosted. Office 365 has been rolled out, along with Teams and other collaboration technologies, to create a mobile academic workforce.
Learner analytics has also been deployed, which will allow early interventions for students who are not achieving their full potential.
INDUSTRY: Government