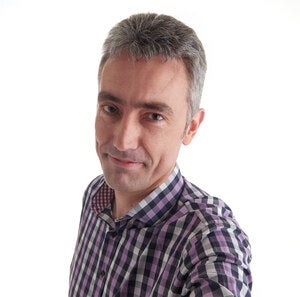 2020 Winner Profile
Wilko
Andy Knowles
COMPANY WHERE WON: Wilko
AWARD DETAILS:
Innovation within a business can present as mighty a challenge as innovating within a sector, as Wilko IT Director Andy Knowles has found in moving a very traditional retail organisation to a new operating model while delivering a huge tech transformation.
He has rolled a new, flexible SD-WAN out to the stores, with WiFi throughout the shop floor and all admin/stock locations. Resilient connections allow services to be delivered remotely rather than through physical installation, driving operating cost reduction.
Store layout planning has been migrated to the cloud, with layouts based on sales data. Replenishment has been moved to a private cloud, where it takes place overnight well within the batch window. Knowles is rolling out supplementary stock polling to trigger immediate picks when lines go out of stock.
And new till hardware with point-to-point encryption is being deployed to speed up customer throughput. New cash management processes and in-store ordering from online inventory are also in the pipeline.
INDUSTRY: Retail Industry