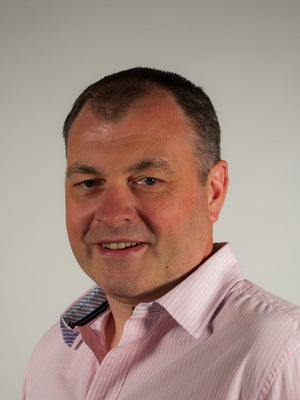 2020 Winner Profile
Centiq
Matt Lovell
COMPANY WHERE WON: Centiq
AWARD DETAILS:
Matt Lovell, CEO of Centiq, knows exactly what the SAP system designer, builder and manager needs to do in its SAP cloud migration business.
2019's deployments of automation, analytics and new technologies has helped enhance the customer experience and deliver service improvements. He has leveraged various coding approaches through an agile philosophy throughout the business.
By expanding and refining automation and code, he has reduced customer time to value, removed IT bottlenecks and speeded up the innovation cycle.
INDUSTRY: Telecommunications Industry