SecurIT 2020
Live Virtual Event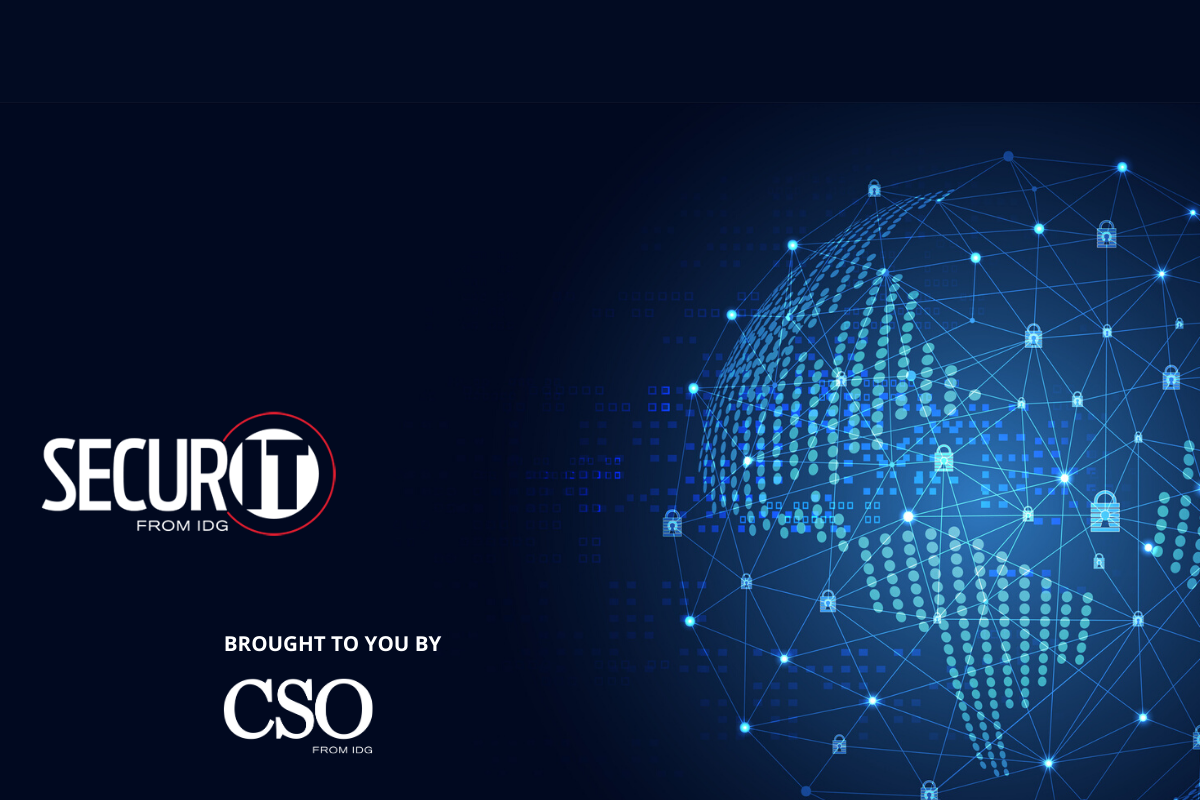 Sponsored By: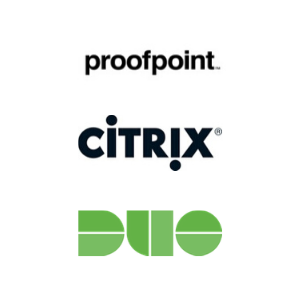 Do you have the right mix of defenses?
Are you spending the right amount on compliance vs. third-party concerns vs. employee awareness training?

SecurIT is the place where senior decision-makers come to learn from peers and experts, and explore information security solutions to enhance their security posture.
This annual event attracts a strong audience of the most influential information technology, security and business executives from mid-size to large companies across all industries. This is an invitation-only event.
What's in store for SecurIT 2020? 
Even as security remains the top spending priority, 41% of organisations lack a security strategy. Even more so now during the COVID-19 period that security vigilance and the right solutions need to be front and centre for every organisation.  
At SecurIT 2020, you will reach both security and IT leadership teams and have the opportunity to provide insights into building a robust security strategy as well as a collaborative environment so that organisations can be confident that they are spending in the right areas. 
Security is an issue for every function within an organisation, and both legacy solutions and emerging technologies have the potential to create vulnerabilities. Cloud computing, data and analytics, IoT, employee activity, third-party partnerships...organisations need to be aware of risks and threats in these areas and others. 
Executives in infosecurity and IT need to work together, and with other business functions, to identify core assets and develop defenses and education to protect them. And all senior executives need to understand the rapidly evolving security landscape to guide the strategy and advise the board. 
This half day virtual conference will be led by IT and security keynotes followed by interactive sessions to give the audience a holistic view of techniques and solutions for protecting data, assets, customers and employees. Join us to be part of this critical dialogue and make the connections that will put your solutions in the hands of those who need them most.