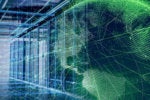 What leaders need to know about how edge computing is shaping the future of business.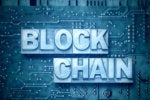 Everyone wants to jump on the blockchain bandwagon but diving in without confronting risks early and aligning enterprise goals will be surefire path to failure.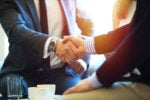 How to hire, build and retain a modern international technology team.
Load More
Research/Infographic

Sponsored

Research/Infographic

Sponsored