CIO Magazine: September 1, 2014
How to balance traditional and unconventional approaches to keep IT projects on track and deliver on their promises.
---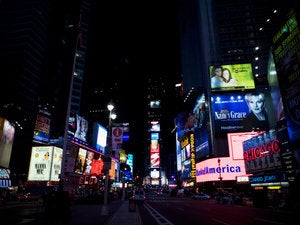 Here are five things you need to know about digital signs, which will soon feature bandwidth-hogging video files that need to be linked to back-end systems and consumer smartphones.
The CIO at Brown-Forman, a wine and sprits maker, says that IT and marketing find they have lots to learn from each other.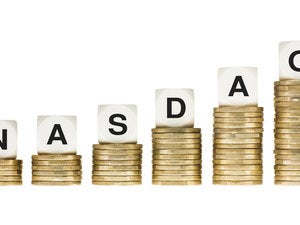 On-the-go investor relations professionals get a more informative mobile app so they're better prepared for meetings with investors.
Although tech spending power is expanding for CMOs, CIO magazine's publisher, Adam Dennison, sees the major influence over IT budgets staying in the hands of CIOs.
Having CIOs involved the M&A process helps them gain business skills and helps the business identify a deal's risks and rewards, says CIO magazine Editor in Chief Maryfran Johnson.
Wherever people convene, IT is essential, says James E. Rooney, executive director at the Massachusetts Convention Center Authority.
Cover Story In the Heat of the Deal Start Section M&A Stretch Goals Pendulum Swings Grow Section Put a Park in Your Pocket The C in CIO Isn't for Celebrity The Road Show Made Smoother CIOs, CMOs Squabble...
SAP's challenge is to make good on its promise to reduce the complexity of its software and customer relations.
White Paper

Research/Infographic

Sponsored

White Paper

White Paper
Sponsored by

AWS + Deloitte