CIO Magazine: October 1, 2014
---
There's a new Wild West to be tamed: all those (uncoordinated) data analytics projects sprouting throughout your organization.

Progressive Insurance deploys open-source data analytics software to optimize its ad strategy to drive new customers to its website to buy a policy.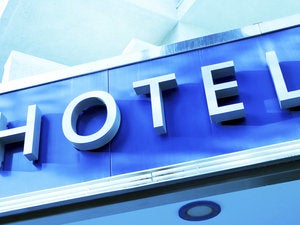 A hybrid cloud delivers IT efficiencies, and proprietary business intelligence tools, to help hundreds of hotel owners boost profitability.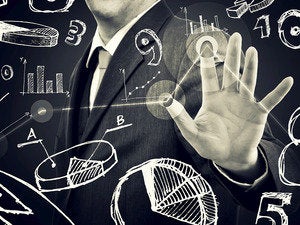 Mapping intelligence isn't just for retailers anymore. Advanced analytics uses location data to reveal new insights about customers and strategy.
From CEOs on Twitter to companies crowdsourcing product innovations or rescuing their reputations, social media strategy is becoming a core competency for CIOs and C-suites everywhere, writes Editor in Chief Maryfran Johnson. What...
Technology has turned the towing business into an information business, according to Dave Ferrick, CEO of Agero.
IDG CEO Michael Friedenberg weighs the promise of globalization against the competitive realities of Internet business practices and security concerns.
Three CIOs share their strategies for striking a balance between onshore and offshore IT resources to meet business needs.