CIO Magazine: November 1, 2014
There are multiple definitions of what it means to be a 'digital enterprise.' But getting there is 'the perfect stretch assignment for CIOs,' says Maryfran Johnson.
U.S. agents can search and seize the laptops of international travelers at the border, so take precautions to protect confidential business information.
---
Under the leadership of CIO Kim Stevenson, Intel's IT team produces its own annual report, plus a mobile app full of multimedia content, to showcase tech plans and accomplishments.
Big Data tools to combine internal and external information helps determine how to counteract the marketing muscle of Home Depot and Lowe's.
Why don't more CIOs make it a serious priority to market IT internally? Done well, it shows the business value of IT and gives visibility to top performers, says CIO Publisher Adam Dennison.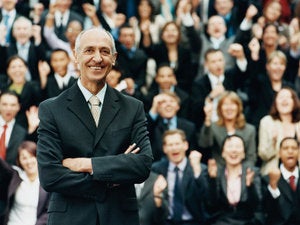 You'll probably be remembered most for how you treated people, not for business results.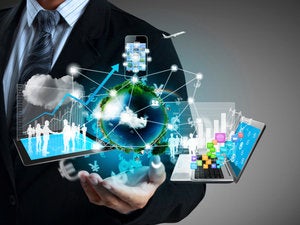 The buzzphrase 'digital enterprise' can be a bit mushy. What does it really mean? And how do you get there? Here are five emerging models.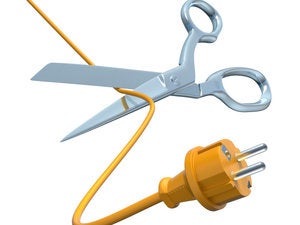 ComEd, National Grid and other utilities use analytics to get consumers to compete with neighbors and encourage whole towns to conserve -- and earn rewards.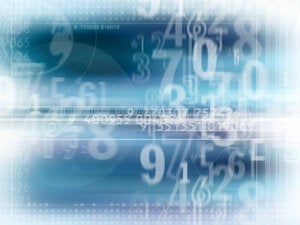 Big data and 'second screens' have transformed media buying, says Greg Walsh, CFO of IPG Mediabrands.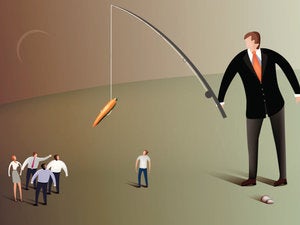 CIOs need to be deeply involved in writing IT job postings -- not just leave it to the HR admin -- to lure great hires.
White Paper

Research/Infographic

Sponsored

White Paper

White Paper
Sponsored by

AWS + Deloitte