CIO Magazine: December 1, 2014
---
At Westinghouse, developers work slowly and steadily to avoid bugs in mobile apps used for testing the nuclear power plants that the company builds for electricity providers around the world.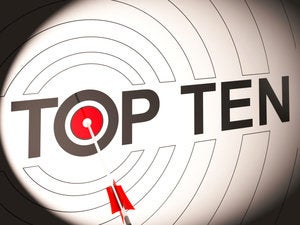 More IT vendors will split up. Boards will get even more paranoid about security. UX and CX become critical competencies for CIOs. These are some of IDG CEO Michael Friedenberg's predictions for 2015.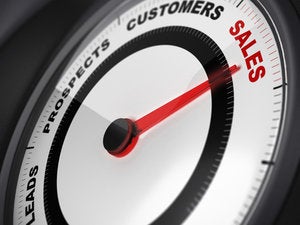 Wolters Kluwer Corporate Legal Services deployed a mobile sales analytics application to identify new sources of revenue.

The missteps and misfortunes of this retailer offer some classic warning signs that any enterprise would be wise to heed, says Maryfran Johnson.
Consultant David McLaughlin offers three steps for building a good relationship with your CFO: Figure out which business metrics really matter, understand your IT capital and operational costs, and manage expectations about IT risk. ...
Before meeting with a reporter, you should prepare your talking points and remember that everything you say in the presence of a reporter could be used in a story, says consultant Bill McGowan.
Aiming to make data science training more accessible, Booz Allen Hamilton introduces a hands-on online training course complete with gamification elements.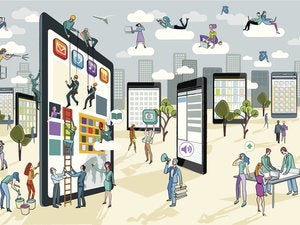 In what could be a decisive blow to the Bring Your Own Device trend, the California Court of Appeal ruled that companies must reimburse employees for work-related use from personal mobile devices.