CIO Magazine: March 1, 2015
---
Today's data-driven business runs on the almighty algorithm. But if you're not careful, those geeky formulas can stir up legal and ethical trouble.
Club Premier uses a data mart and analytics to help partners send targeted promotional offers to the customers most likely to respond.
These CIOs collaborate with marketing, continually innovate and use surveys of customer satisfaction.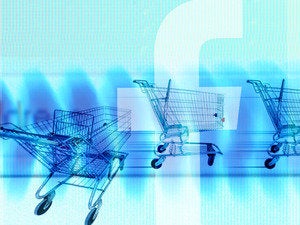 CIOs should focus on systems that deliver a great customer experience at every interaction, according to Forrester Research analysts.
Crews on the ground use mobile devices to access digital images and data streams as they plan their strategies for responding to California wildfires.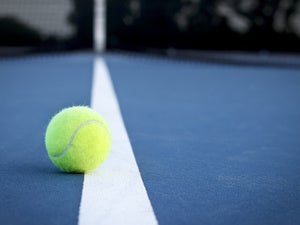 Fans, players, sponsors and coaches all benefit from IT, says Lewis Sherr, chief revenue officer of the U.S. Tennis Association.
The definitions of 'hybrid cloud' may vary, but it's time to start planning the architecture now. It will require new ways of managing IT resources.
Go have a friendly chat with your best data engineer, says Editor in Chief Maryfran Johnson. Then you'll understand why the almighty algorithm merits your attention.
White Paper

White Paper

White Paper
Sponsored by

HCL Software

Sponsored by

VMware Google