CIO Magazine: April 1, 2015
---
The World Bank overhauls IT so it's better prepared to do business in global hotspots where war, disease and poverty may be among the challenges of everyday life.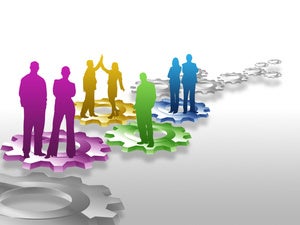 Learn how three CIOs are creating new jobs--and new job titles--for IT professionals to reflect the ongoing evolution of IT's role in the enterprise.
Are directors' eyes glazing over? Use mind maps, analogies and the rule of three to make your presentations come alive.
Ditch 50-page documents in favor of one-pagers, says Satish Bapat, CEO of ING Life Japan.
The IT department isn't going to disappear, but more companies are erasing the lines and boxes of their traditional org charts, says Maryfran Johnson.
NBCUniversal CIO Atish Banerjea has embedded CIOs in the lines of business to ensure that they're working on strategic projects.
Marketing firm Crossmark uncovers valuable consumer insights for its customers with high-powered analytics.
White Paper

White Paper

White Paper

White Paper

White Paper
Sponsored by

Cisco Meraki