CIO Magazine: May 1, 2015
The big challenge for CIOs and IT organizations today centers on readiness for customer contact, says CIO Publisher Adam Dennison. He says there's no better way to elevate IT's status than to make it more outward-facing.
---
Tech initiatives won't succeed without ongoing business engagement. Three CIOs share their strategies for getting, and keeping, that engagement.
IT is key to matching clients with corporate housing, says Ric Villarreal, president of Oakwood Worldwide.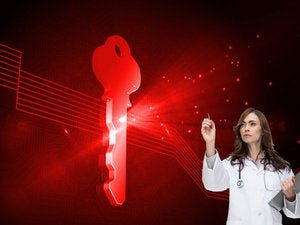 A healthcare CIO reverses course and lets doctors use the cloud service, but only with a layer of data encryption for security.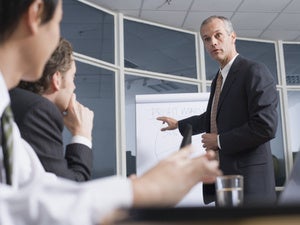 A vendor's customer advisory council can be a great venue for CIOs to provide feedback about IT products and services -- but only if you get the chance to speak. If it's a long-winded sales pitch, run!
Wait staff at the popular restaurant chain will soon be using tablets to zap orders to the kitchen while still interacting with diners.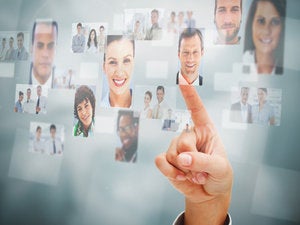 CIOs worried about getting and keeping top IT talent may have to boost compensation and other enticements.