CIO Magazine: June 1, 2015
---
CIOs must refocus IT on the external customer experience and find staffers who can handle that customer-facing role, says Maryfran Johnson.
IDG CEO Mike Friedenberg is watching the tech horizon and sees game-changing technologies in A.I., robotics, quantum computing and more.
Aflac, an insurer with $120 billion in assets, can now receive, process and pay most individual claims in just one business day, thanks to streamlined IT systems.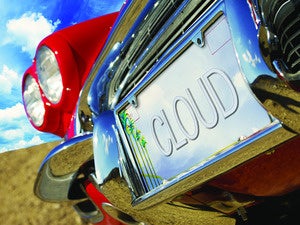 Asbury Automotive replaces three data centers with 100 percent cloud-based systems -- so IT staffers can spend most of their time working with the business.