Sponsor: Anexinet
[WEBINAR] 5 Key Steps to Disaster Recovery Nirvana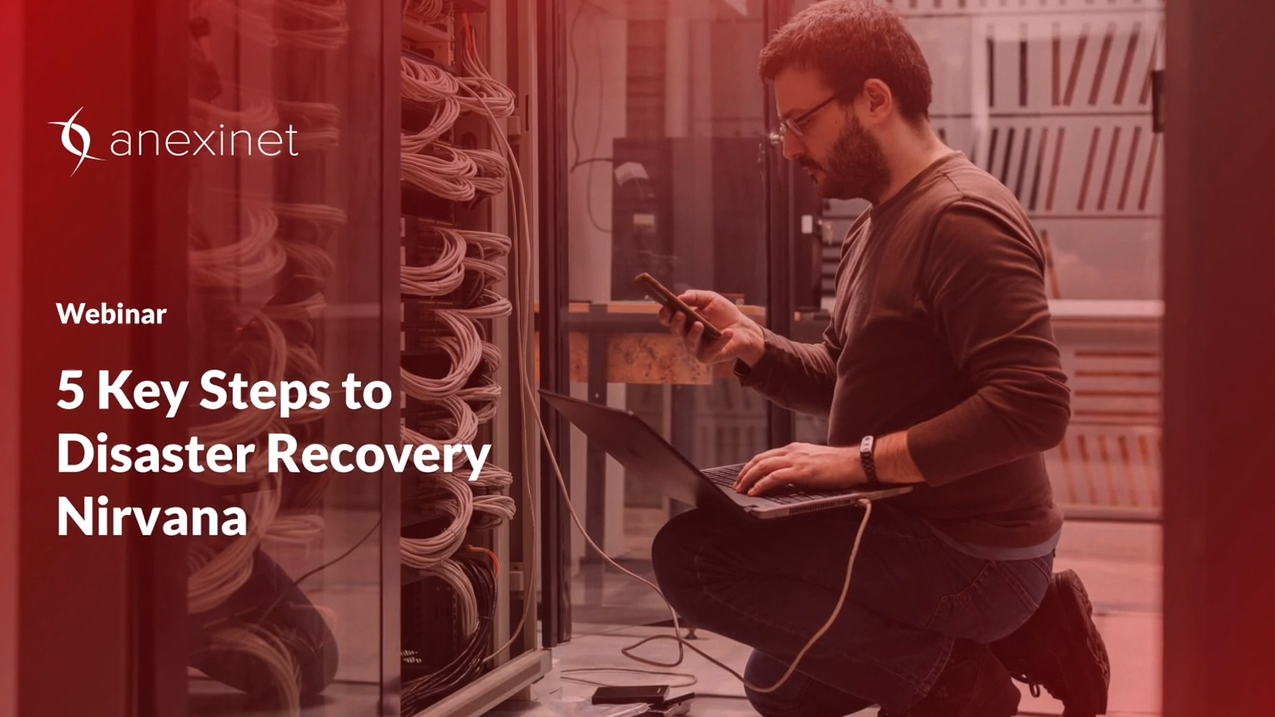 Join Anexinet Cloud Solutions Director Ned Bellavance as he discusses the five key steps to get you well on your way to Disaster Recovery Nirvana, including:

- How disaster Recovery is more than just technology
- Disaster Recovery Plan testing strategies
- Affordable, robust hybrid DR solutions
Most corporate Disaster Recovery Plans are out of date, underfunded, and have never been tested to gauge their effectiveness. Eliminate a myriad of vulnerabilities: upgrade your Disaster Recovery Plan today to ensure the survival of your business-critical applications and data following a disaster.
Register now to reserve your seat for this invaluable webinar.