---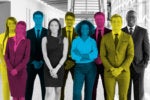 What's in a title? Sometimes surprisingly little, it turns out.
You don't have to take a page out of his book to learn some valuable lessons from how Torvalds has managed the sprawling, self-selected, volunteer community of Linux developers—both the successes, and what led to his self-imposed...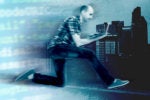 Ideal scenarios rarely play out in real life, and DevOps is no different. Learn how implementing this software development philosophy can flop—and how to avoid disaster.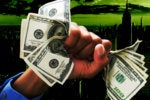 A CIO's salary is nothing to sneeze at, but salary alone doesn't tell the whole compensation story. Here's a look at how bonuses, stock awards, perks and other compensation add up.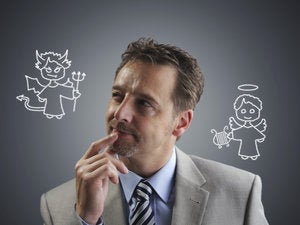 Most companies aren't run by mustache-twirling villains who abuse customer data for the thrill of it. In practice, they take incrementally more unethical steps, lured by the siren song of profits. Can a digital code of ethics stop the...
Equal parts strategy and technology, customer relationship management (CRM) is about using data to understand your customers—and boost sales.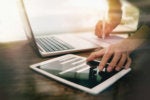 From CRM and business intelligence to chatbots and automation, marketers have spending plans across the marketing tech stack.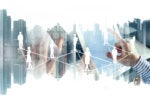 You've got the tools, you've navigated the logistical hurdles, but you still may not be leading your remote team in the most effective way possible. Here's how to get virtual teams right.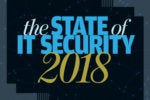 Who's in charge of IT security? To whom do they report? How big is their budget? We've got answers.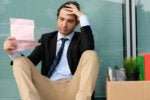 A look back at the year in pink slips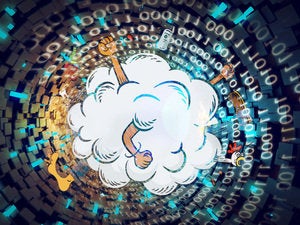 It's no wonder ERP has such a bad reputation: The history surrounding the complex and expensive enterprise software market is packed with tales of vendor mud-slinging, outrageous hype and epic failures.
Load More
Newsletters
Get the best of CIO delivered to your inbox. Sign up for our FREE newsletters.