Nicholas D. Evans
Contributing writer
Opinions expressed by ICN authors are their own.
Nicholas D. Evans is the Chief Innovation Officer at WGI, a national design and professional services firm. He is the founder of Thinkers360, the world's premier B2B thought leader and influencer marketplace as well as Innovators360.
---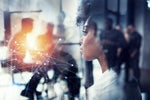 Company culture and internal politics can block ideas at any time as they make their perilous journey from concept to value. These techniques will help you knock down those barriers to innovation.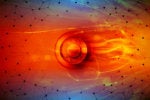 Use this rapid assessment tool to uncover the emerging technologies and trends that are of strategic importance to the business.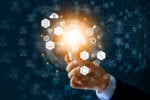 For innovation to be consequential, you must strike the right balance between incremental innovation and disruptive innovation. Here's how to get started.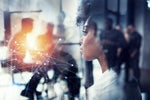 Your innovation program, and the role of the CINO, is too important to leave to chance. Make sure whoever holds the top innovation job has these essential qualities.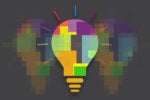 Following these steps for prioritizing ideas will help you seize the most promising opportunities.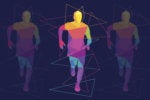 Why and how to foster this key capability in your organization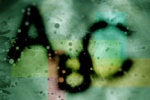 Much like DEFCON is used in the U.S. Armed Forces to react to changing threat levels, your enterprise needs its own PANDCON to deal with changing pandemic conditions. Here's how to get started.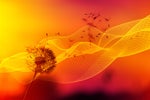 Pivots and process changes, yes. New normal? Not so fast.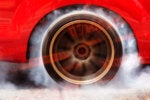 Some quick wins around this important enabling technology can further the business case for more investment in broader digital transformation and innovation initiatives.
Technology is an integral part of the strategic themes for digital transformation and the new competencies of the top performers.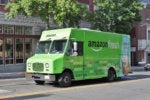 As you explore the art of the possible around the lazy economy, here are three implications and recommendations for senior IT leaders.
Load More
Newsletters
Get the best of CIO delivered to your inbox. Sign up for our FREE newsletters.